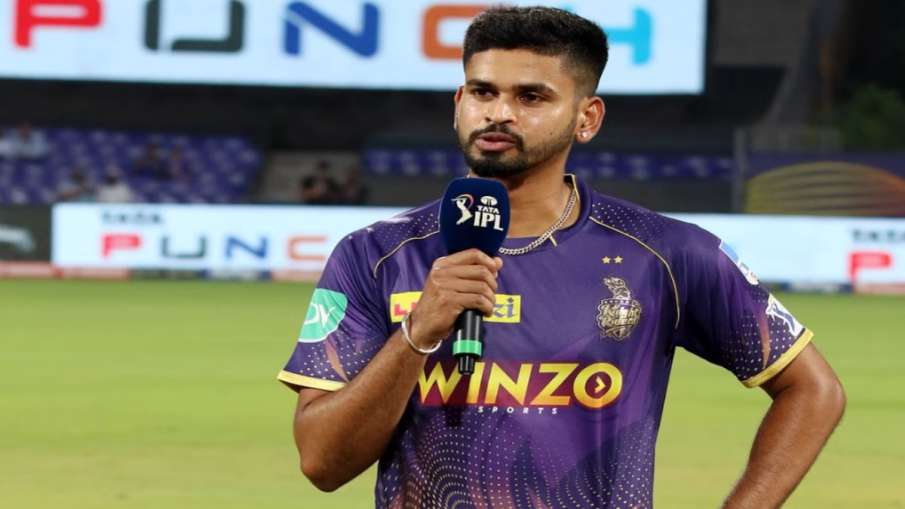 Shreyas Iyer Captain Of KKR Team: Kolkata Knight Riders team will play their first match in IPL 2023 on behalf of Punjab Kings on April 1, but KKR team captain and explosive batsman Shreyas Iyer is injured and may have to undergo surgery. For this reason, he can be out of IPL 2023. In such a situation, 3 players are big contenders to take over the captaincy of KKR in his place. Let's know about these players.
1. Tim Southee
Kolkata Knight Riders have a great player like Tim Southee, who specializes in killer bowling. Saudi has captained New Zealand in all three formats. He has captained New Zealand in 6 Tests, 1 ODI and 22 T20 matches. He has the experience of captaincy and can vary the bowling very well. He has so far taken 45 wickets in 52 matches of IPL.
2. Andre Russell
West Indies star all-rounder Andre Russell has been with the Kolkata Knight Riders team since 2014. Along with excellent bowling, he specializes in fast batting by landing in the lower order. He has so far scored 2035 runs in 98 matches of IPL. At the same time, he has taken 89 wickets with the ball. He is a strong contender to become the captain in the absence of Shreyas Iyer.
3. Nitish Rana
Nitish Rana has won many matches for Kolkata Knight Riders on his own. He is an important link in the batting order for the KKR team. He has scored 2181 runs in 91 matches for the KKR team. His best score is 87 runs. When he is in his rhythm, he can tear apart any bowling attack. In IPL 2022, he scored 361 runs in 14 matches for the KKR team.
Captains of KKR team in IPL so far:
Sourav Ganguly – 27 matches
Brendon McCullum – 13 matches
Gautam Gambhir – 122 matches
Jacques Kallis – 2 matches
Dinesh Karthik – 37 matches
Eoin Morgan – 24 matches
Shreyas Iyer – 14 matches