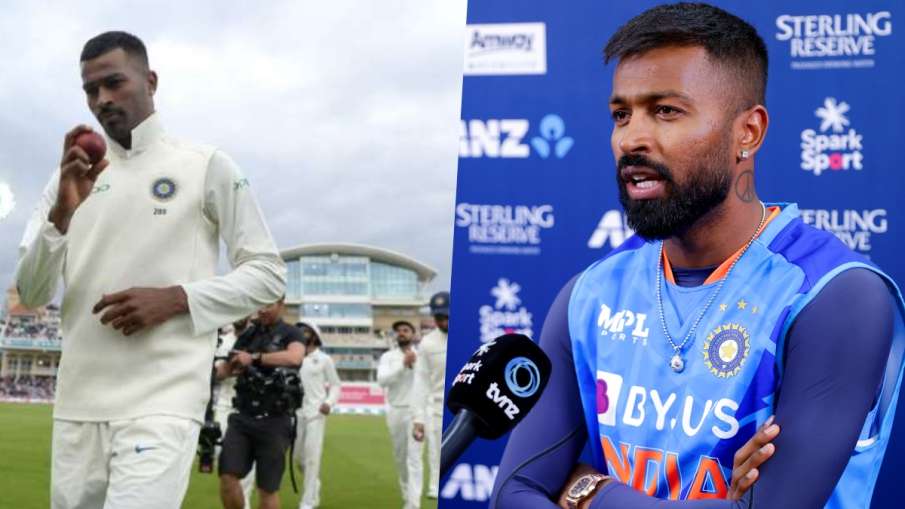 Hardik Pandya, Test Cricket: Hardik Pandya, who returned after the break in the year 2022, had already spread his wings as a player. At the same time, the world got to see a new avatar of him as a leader. Under his captaincy where Gujarat Titans had won the IPL title in the very first season. At the same time, for Team India, Hardik has won four consecutive series in T20 format. Now for the first time he is going to lead the team in ODI cricket as well. Hardik Pandya, who returned after the break, is seen in his old rhythm. He is playing the role of both a batsman and bowler brilliantly. Here a question is constantly arising that, if Hardik is completely back in rhythm then why is he away from Test cricket?
When will Hardik return to Test?
Hardik Pandya himself has given the answer to this question. On the eve of the first ODI series against Australia in Mumbai, the Indian all-rounder held a press conference and spoke openly on this. Hardik said that I am ethically very strong but I have not found even 10% rhythm yet to return to Test cricket. I am not even one percent. In such a situation, if I come to the Test team and take the place of someone who deserves more, then it will not be right. If I want to play Test cricket, I will have to work harder and make my own place. So I will not be present for the upcoming WTC final and future Test series. It will be like this until I make my own place.
Let us tell you that Hardik Pandya has played only 11 Test matches for India so far. He has a total of 532 runs in 18 innings with one century and four half-centuries. At the same time, he has also taken 17 wickets in 19 innings. In July 2017, Hardik made his international debut in red ball cricket against Sri Lanka. But he was last seen in white jersey in August 2018 against England. Even after almost five years, he is not ready to return to Test cricket. Despite being such a star player, his absence in this format is a matter of concern for Team India.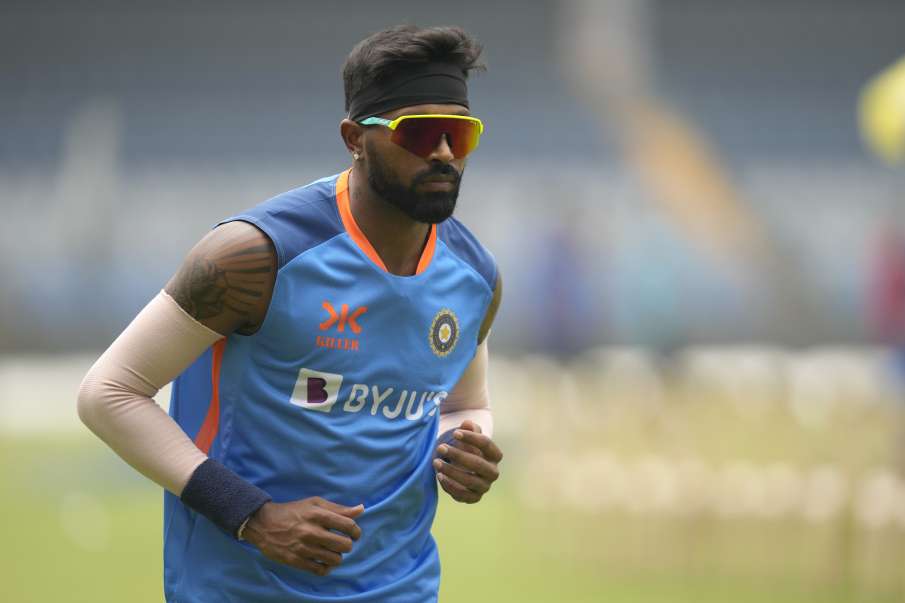 Hardik Pandya
Hardik's statement on workload management
After this, Hardik Pandya also talked about the workload and said that we have to trust our strength and conditioning coach. I am the person who believes in the conditioning team. Therefore, according to the workload, when who will play and who will not play, it should be completely decided by the professional people (conditioning team). He further said that, if someone is out due to workload then no one in this team will have any problem. He is the confidence of our team. The management of Team India often shows faith in the players. This is the reason that any player who goes out for this reason, he again lands on the field with more security.
Read this also:-