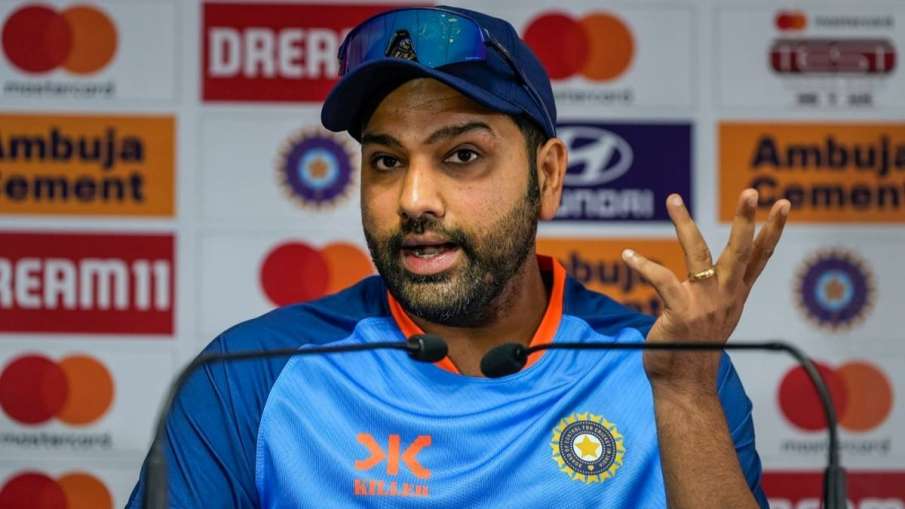 IND vs AUS 2nd ODI: The Indian team had to face a crushing defeat by 10 wickets in the second ODI of the three-match series against Australia in Vizag. Where the entire Indian team was reduced to just 117 runs in 26 overs. In response, Kangaroo team openers Mitchell Marsh and Travis Head washed the Indian bowlers so much that they chased down the target of 118 runs in just 11 overs. This was the most embarrassing defeat of Team India in ODI cricket. Because in terms of the remaining balls, never before had Team India lost an ODI match so quickly.
Australia won the match in Vizag with 234 balls to spare. This is India's biggest defeat in terms of balls remaining in ODI cricket. Earlier in 2019 against New Zealand, the Indian team lost with 212 balls remaining. Captain Rohit Sharma has also given a statement after this humiliating defeat. He has admitted that India's batting was not of that level in this match. He even admitted that this pitch was not 117 runs. Absolutely right because on the same pitch only Australia's openers won the match in just 11 overs.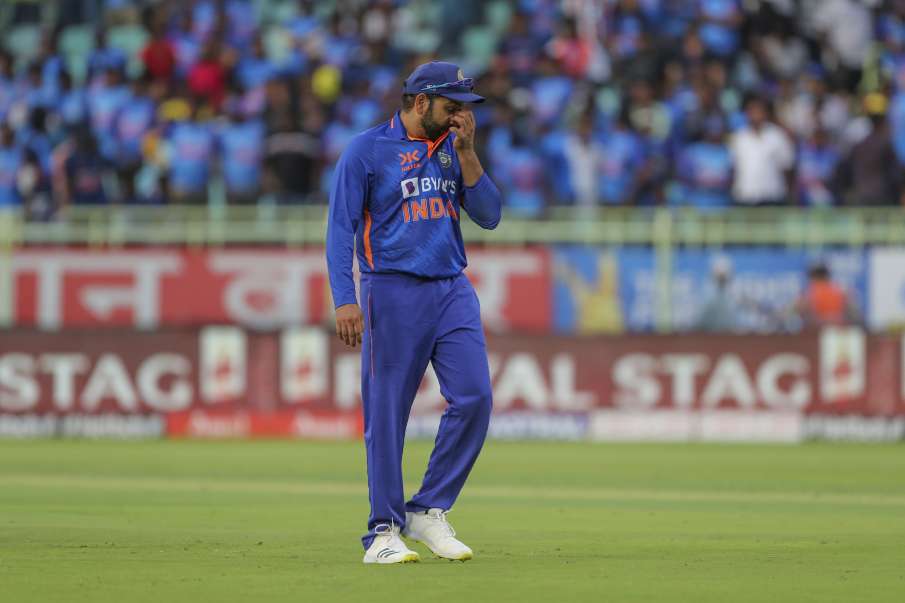 Rohit Sharma
What did Rohit Sharma say?
After the defeat in Vizag, Rohit Sharma said that losing a game is always unfortunate. We didn't do well with the bat. We didn't score much and this wicket was not just 117 runs. We kept losing wickets and that's why we didn't score as many runs as we should have. After losing Shubman's wicket in the first over, Virat and I scored 30-35 runs in quick succession. Then I lost my wicket and after that two wickets went back to back. Due to this we had come on the backfoot. It is very difficult to come back from such a situation. Today was not our day.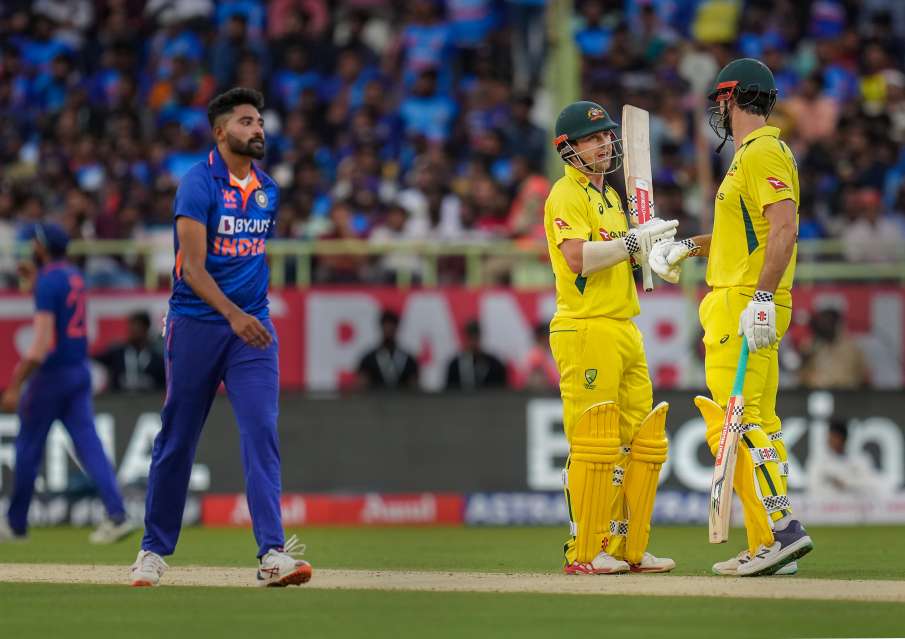 Mitchell Marsh and Travis Head washed the Indian bowlers a lot
After this, Rohit praised Australian pacer Mitchell Starc and described him as a quality pacer. He said that he (Starc) has been doing well for Australia with the new ball. He bowls according to his strength. He swings the new ball and keeps the old ball away from the batsmen. This causes problems for the batsmen. Apart from this, the Indian captain also praised Mitchell Marsh. He said that Marsh is one of the best players in the world in terms of power hitting.
Read this also:-