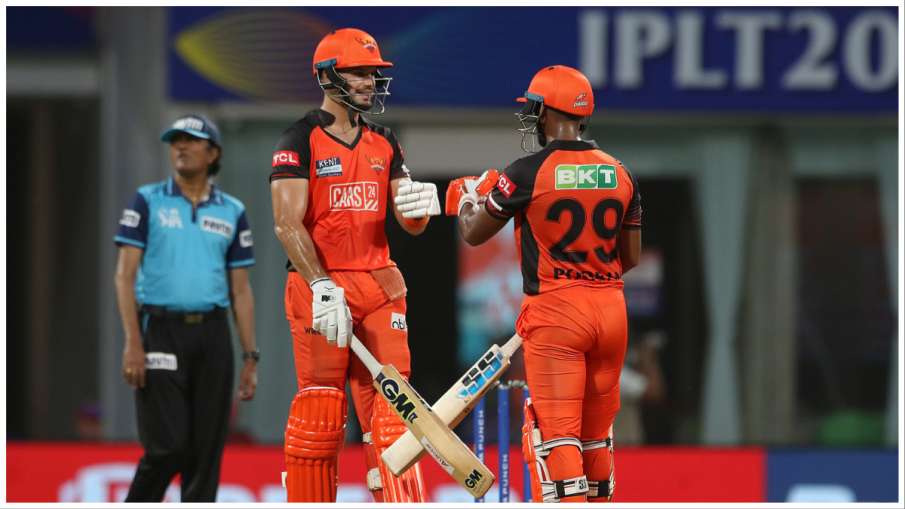 IPL 2023: IPL 2023 is very close now. Only ten days are left for it to start. The first match is to be played on March 31 at the Narendra Modi Stadium in Ahmedabad. The teams have started their preparations and camps have also started. The players of Team India who are playing the series against Australia are in Chennai, as soon as the series ends on March 22, all the players will join their respective teams. Recently, Sunrisers Hyderabad announced their captain and told that Aiden Markram will be their captain for the next season. Earlier, Kane Williamson was handling the command of the team, but when the last season of the team did not go well, he was not only removed from the captaincy but was also dropped from the team. After this, Kane Williamson again came in the auction and Gujarat Titans included him in his court by placing the highest bid. That is, in the next season, the captain of SRH will be Aiden Markram. Now Aiden Markram has got another big responsibility.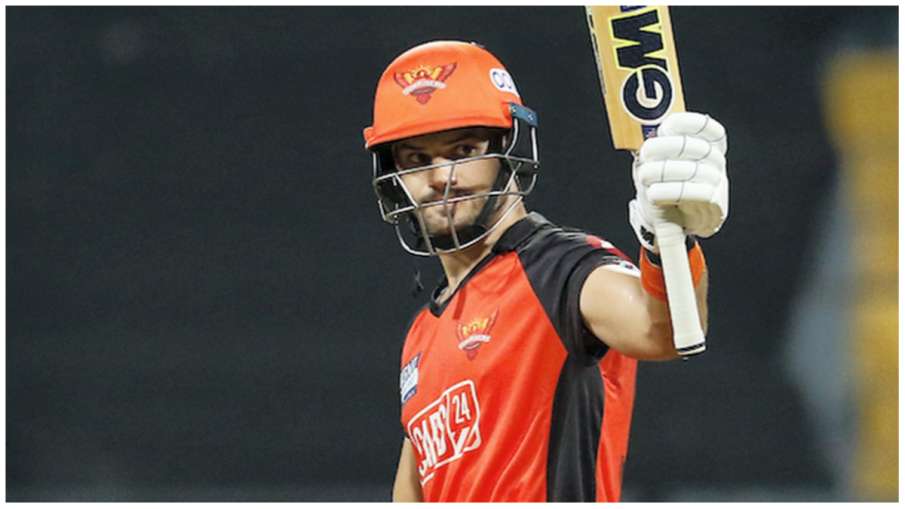 Aiden Markram
Aiden Markram is captaining the South African team against West Indies in today's match
The ODI series is currently being played between South Africa and West Indies. The command of the South African team was in the hands of Temba Bavuma, but suddenly the captain of the team has been changed. In the IPL, Sunrise Hyderabad's Aiden Markram is now seen leading his team in International Cricket as well. It has been announced. Although he has been made captain because it is said that Temba Bavuma is not fully fit. The last one-day match is being played between South Africa and West Indies today, in which Aiden Markram is captaining. The first match of the three ODI series was abandoned due to rain and West Indies won the second match by 48 runs. That means West Indies have an edge in the series. It is said that Temba Bavuma has a hamstring strain and has been ruled out of the third ODI. Cricket South Africa has told that this decision has been taken to avoid further trouble and as a precaution.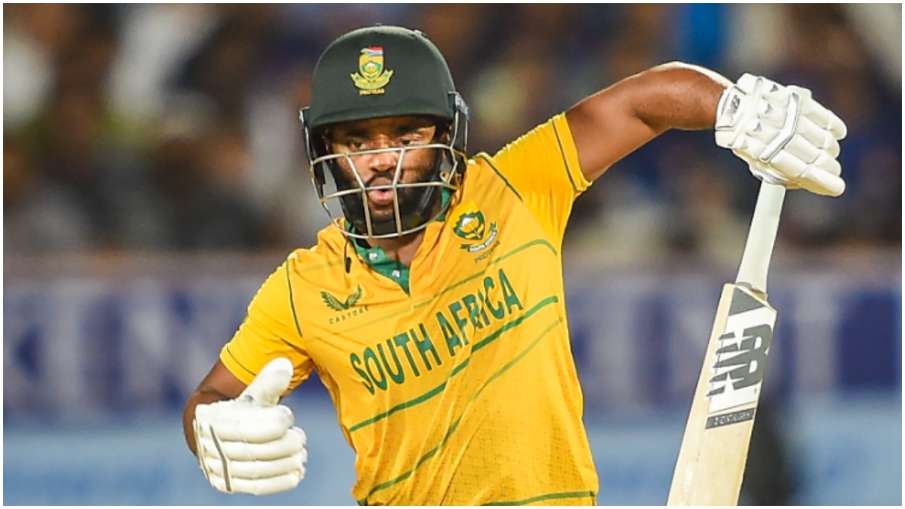 Temba Bavuma
Temba Bavuma played a brilliant inning of 144 runs in the second ODI
However, Temba Bavuma's exclusion from the team is considered a big blow, as Temba is an important member of the team. Temba Bavuma scored a brilliant 144 in the second ODI. In this match, he faced only 118 balls. During this, 11 fours and seven sixes came from his bat. Even after such a brilliant innings, the team lost to the West Indies by a huge margin of 48 runs. Meanwhile, when the South African team took the field under the captaincy of Aiden Markram, they won the toss and decided to bowl first. Not only this, to bring the series on par, captain Aiden Markram made four changes to the team.