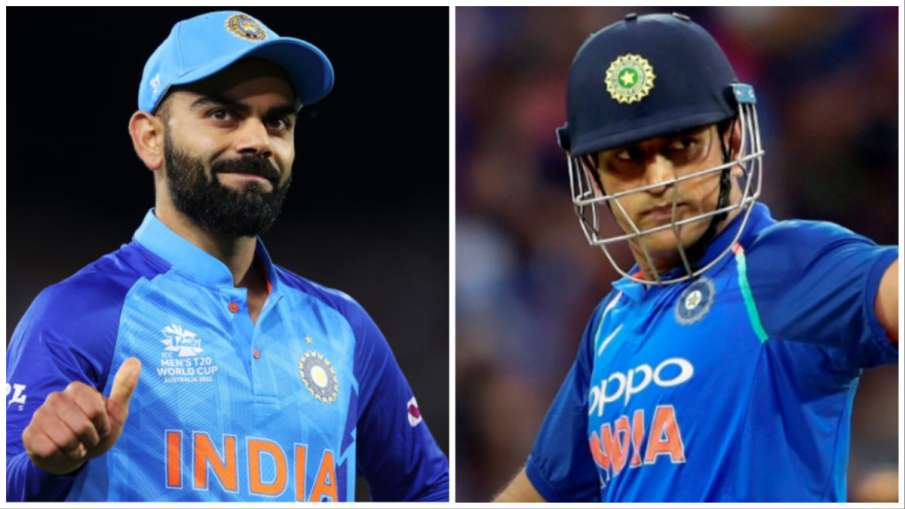 IND vs AUS 3rd ODI Match MS Dhoni vs Virat Kohli : The third and final match of the three-match ODI series between India and Australia will be played on March 22 at the Chepauk Stadium in Chennai. This match is special because, in the two matches that have been played so far, Team India took the lead by winning the first match, but in the second match, Australia made a spectacular comeback and equalized by defeating the Indian team by ten wickets. Now from the next match itself, it will be decided in whose name the series will be. Team India has not lost a single ODI series this year, but this time the challenge is from Australia, so it is not going to be easy. Meanwhile, there is going to be a big record on the target of Virat Kohli, former captain of Team India, which is in the name of MS Dhoni. But Virat Kohli is also not far behind. In the two matches that have taken place so far, Virat Kohli's bat has not spoken in the way that he is known and recognised. That's why they will also have a chance to destroy this record by scoring big.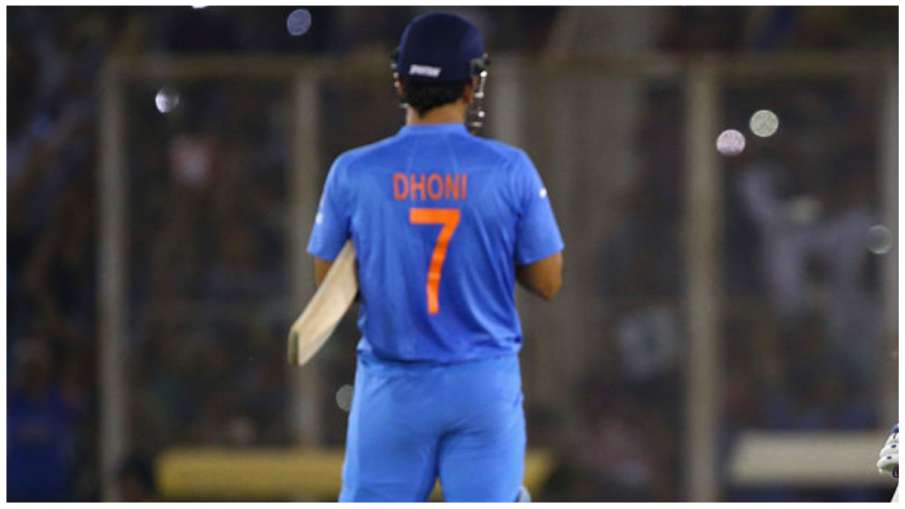 MS Dhoni
MS Dhoni has scored the most runs in ODIs at Chepauk Stadium in Chennai
The India vs Australia ODI match is to be played at the Chepauk Stadium in Chennai. The player who has scored the most runs here is MS Dhoni. MS Dhoni so far has 401 runs in six innings of six ODIs at the Chepauk Stadium in Chennai. However, apart from MS Dhoni's Team India, ODIs have also been played here against the Asian team. Whereas Virat Kohli has played only on behalf of Team India. MS Dhoni's highest score at this ground is 139 not out. If we talk about his average here, it is more than 100, while MS Dhoni has scored runs here with a strike rate of more than 101. He has two centuries and a half-century on this ground. On the other hand, if we talk about Virat Kohli, then Virat Kohli has so far scored 283 runs in seven matches on this ground. His highest score here is 138 runs, just one less than MS Dhoni. On the other hand, his average here is more than 40 and the strike rate is more than 87. But if Virat Kohli scores more than 118 runs in the next match i.e. March 22, then he will go ahead of MS Dhoni in terms of scoring the most runs on this ground. 118 runs is not a big deal for him, at least in ODIs.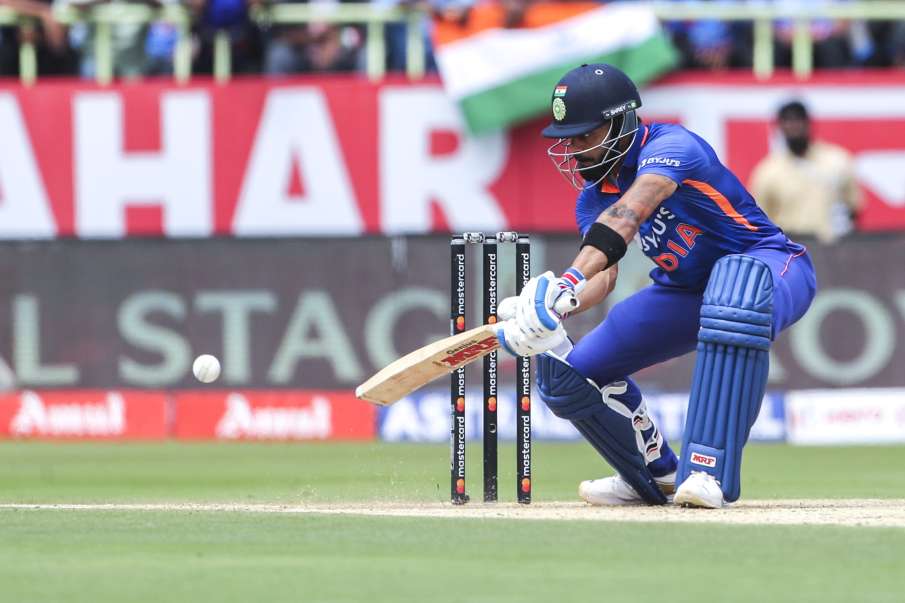 Virat Kohli
Virat Kohli's bat has not worked in the first two matches
Talking about Virat Kohli's performance in the matches played so far in this series, the first match which was played in Mumbai's Wankhede, he scored four runs in nine balls and in the second match which was played in Visakhapatnam, he scored 35 balls with his bat. But the innings of 31 runs came. That is, he has not been able to cross the figure of 50 runs even once. However, in the last Test match played between India and Australia, a century came from his bat. But after that he has played two short innings. But it is not easy to keep Virat Kohli's bat silent for a long time. Anyway, when the series is tied and Virat Kohli is at the crease, he is known to score runs on the spot. While Rohit Sharma's captaincy will be tested and tested in the last match, a big inning should be expected from Virat Kohli so that Team India can easily win this match and capture the series. Well, it has to be seen how Team India manages to perform in their last match before IPL 2023.