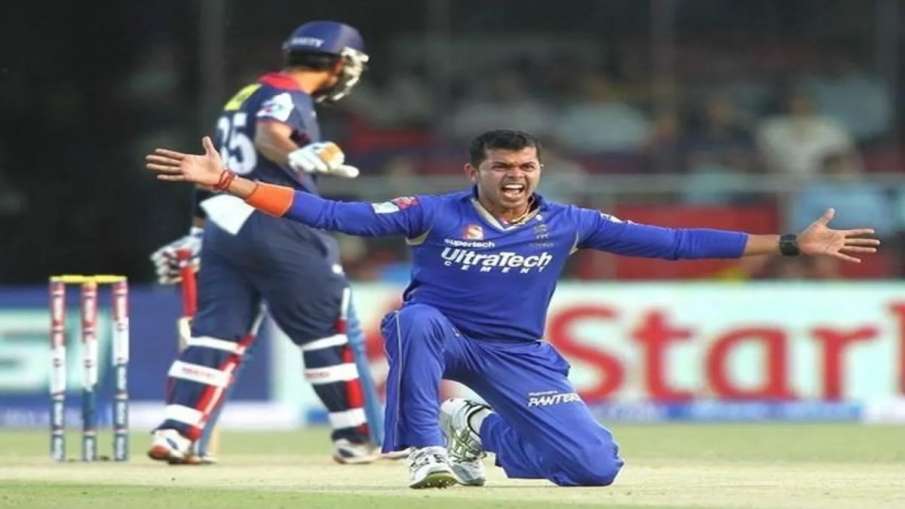 Preparations for IPL 2023 have started. The world's biggest cricket league will start from 31 March. In the IPL, players from all over the world will be seen showing their mettle for different teams for the next two months. At the same time, some old players are also returning in this league. S Sreesanth also has a big name in this.
IPL commentary panel announced
Star Sports, the official broadcaster of IPL 2023, on Tuesday announced the commentary panel adorned with star players. Paul Collingwood and Aaron Finch, the two captains who won the T20 World Cup, will mainly be seen shouldering the responsibility. Finch has played for 9 IPL franchises. And this time Sreesanth is also making his debut in commentary.
These veterans will also be present
He will be joined by former England and IPL legend Kevin Pietersen. Danny Morrison will be a key figure in Star Sports' coverage of IPL 2023. Former IPL coach Jacques Kallis will make his debut on the Star Sports panel. KKR mentor former Australian batsman David Hussey and CSK legend Matthew Hayden will join Kallis and Pietersen. Former South African leg-spinner Imran Tahir will give his views on spin bowling.
Former IPL coaches Tom Moody, Daniel Vettori and Simon Katich will analyze the strategy and the game. The panel will also feature India's legend opener Sunil Gavaskar, Virender Sehwag and former women's cricketer Mithali Raj. Former Indian off-spinner Harbhajan Singh will be joined by Mohammad Kaif.
Sreesanth will be present with Pathan brothers
Former all-rounder Irfan Pathan will also be included in this line-up. Irfan's brother Yusuf Pathan will make his debut on the panel. Former India openers Murali Vijay and Lakshmipathy Balaji will be joined by Subramaniam Badrinath while S Sreesanth will make his debut.