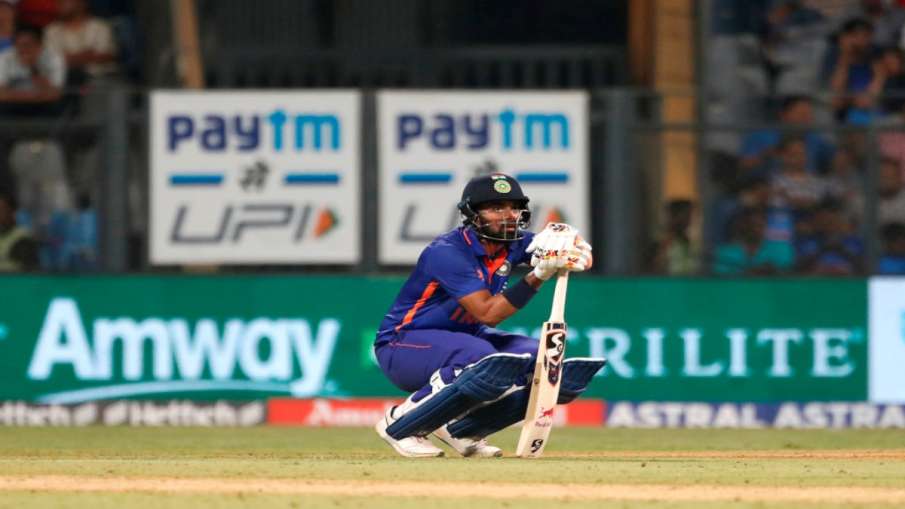 India vs Australia: The first match of the three-match ODI series between India and Australia is over. In this match, Team India has won by 5 wickets. Batting first, the Australian team had put 188 runs on the board. In response, Team India won the match by losing 5 wickets on the basis of KL Rahul's brilliant innings. Rahul scored an unbeaten 75 in this match. But he was still not given the title of Player of the Match.
KL Rahul was not given the title
In this match, Rahul made the Indian team win on his own by staying at the crease. He got full support from Ravindra Jadeja with the bat. Jadeja scored an unbeaten 45. At the same time, this player also took 2 wickets and one catch in the match. Due to this, instead of Rahul, he was given the title of Player of the Match. This is Jadeja's fourth title after his return. He had earlier won many titles in the Test series as well.
Well spoken bat of KL Rahul
KL Rahul played an important role in the victory of Team India in this match. He played an inning of 75 runs in 91 balls in this match. During this, he also hit 7 fours and a six. Rahul was constantly being trolled by people for his poor form. But now this player has silenced everyone with his innings.
amazing bowlers
In the first innings of the match, Team India all out Australia on a score of 188. In the first innings, Indian bowlers impressed everyone by bowling amazingly. During this, Mohammad Siraj and Mohammad Shami took 3-3 wickets.