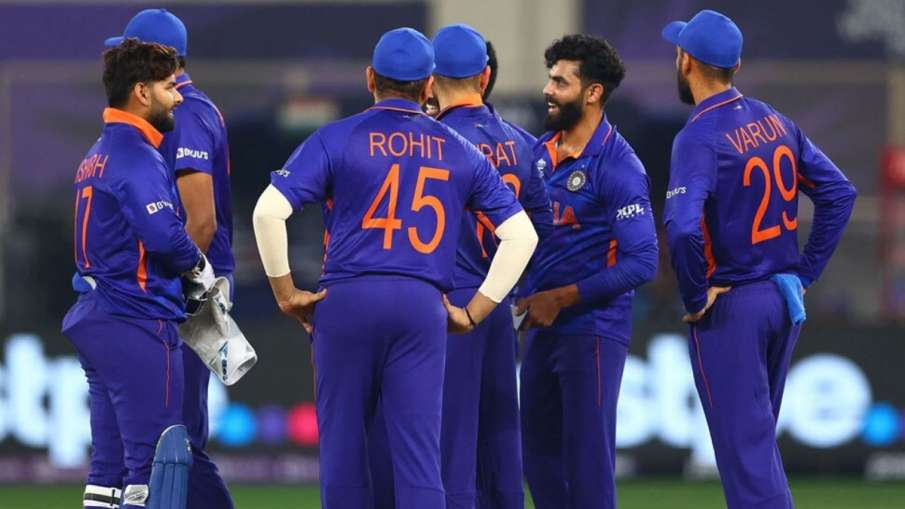 India vs Australia 1st ODI: The Indian team is currently playing the first ODI against Australia. Team India captain Hardik Pandya won the toss and decided to bowl first. A star player has returned to the playing XI of the Indian team after 9 months. This player specializes in fast batting and killer bowling. This player has made a big record as soon as he landed in the first ODI against Australia.
This player made this record
India's star all-rounder Ravindra Jadeja has returned to Team India's playing XI after 9 months. Jadeja played his last match on 17 July 2022 against England. Now he has got a chance in the playing XI against Australia. This is Jadeja's 300th in international cricket (all three formats). Sachin Tendulkar has played the maximum number of international matches for India. He has played 664 matches for Team India.
Joined the club of these giants
Ravindra Jadeja has scored 5562 runs in 300 matches for India, including 3 centuries. His best score is 175 runs. At the same time, he has taken 504 wickets with the ball. He is a hit player for India in all the three departments of bowling, batting and fielding. He has won many matches for Team India on his own.
Most capped players for India:
Sachin Tendulkar – 664 matches
Mahendra Singh Dhoni – 535 matches
Rahul Dravid – 504 matches
Virat Kohli – 495 matches
Rohit Sharma – 438 matches
Mohammad Azharuddin – 433 matches
Sourav Ganguly – 421 matches
Anil Kumble – 401 matches
Yuvraj Singh – 399 matches
Harbhajan Singh – 365 matches
Virender Sehwag – 363 matches
Kapil Dev – 356 matches
Suresh Raina – 322 matches
Zaheer Khan – 303 matches
Ravindra Jadeja – 300 matches
India's playing XI against Australia:
Shubman Gill, Ishaan Kishan, Virat Kohli, KL Rahul (wicketkeeper), Suryakumar Yadav, Hardik Pandya (captain), Ravindra Jadeja, Shardul Thakur, Kuldeep Yadav, Mohammed Shami, Mohammed Siraj.