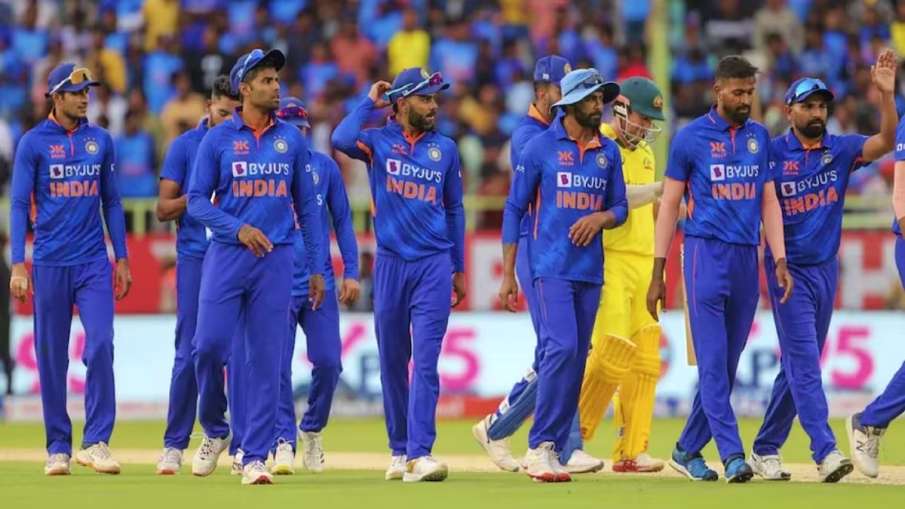 India vs Australia 3rd ODI: The third ODI match between India and Australia will be played at Chepauk Stadium in Chennai on 22 March. Team India had won the first match by 5 wickets, but after that Australia won the second ODI by 10 wickets to level the series 1-1. The Indian team would like to win the series in the ODI match to be held in Chennai. To win the third match, captain Rohit Sharma can show the way out to the players struggling with bad form.
sword hanging on these players
In the first two ODIs against Australia, Kuldeep Yadav could not live up to his name. Australian batsmen scored a lot of runs against them. He took 1 wicket for 43 runs in 8 overs of the first ODI. At the same time, in the second ODI, he bowled only one over and gave away 12 runs. In such a situation, he can be shown the way out of the playing XI of the third ODI. Yuzvendra Chahal may get a chance in his place.
This player can get a chance
In the second ODI, Akshar Patel got a chance in place of Shardul Thakur, but he could not impress with his game. While batting, he scored 29 runs. After this, while bowling, he gave 24 runs in 3 overs. They proved to be very expensive. The pitch in Chennai is slow and initially helpful to the fast bowlers. In such a situation, instead of Akshar Patel, Umran Malik can get a chance in the playing XI. Malik's speed is his biggest strength. He has the ability to tear apart any batting attack. He has taken 13 wickets in 8 ODIs for India.
India got defeated last time
Team India has so far played 13 ODIs at the Chepauk Stadium in Chennai, out of which it has won 7 and lost five. At the same time, the result of one match has not come out. Team India has played two matches here against Australia and has won both. At the same time, on 15 December 2019, the last match was played against the West Indies on the ground of Chepauk. In that match, West Indies defeated India by 8 wickets.