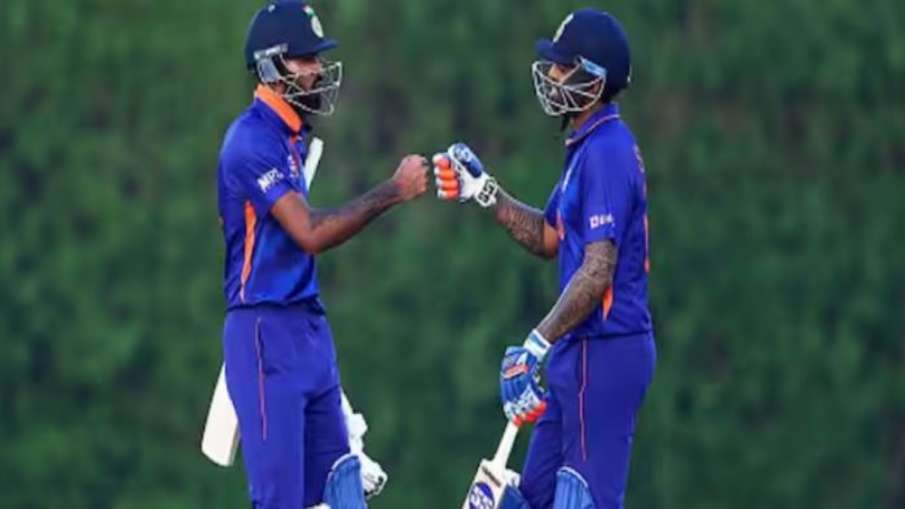 IND vs AUS 3rd ODI: The final and deciding match of the three-match ODI series between India and Australia will be played on March 22 at the Chepauk Stadium in Chennai. The batting of the Indian team has been poor in both the matches. The team had definitely won the first ODI but the Indian top order collapsed even in front of a small target. In such a situation, some big changes can be seen inside the team in the third ODI. Many suggestions are also coming out regarding this. In the same episode, Team India's cricketer and commentator Dinesh Karthik has given special advice to the Indian team. His advice can be useful for the team and Team India can complete the revenge of the previous defeat from the Kangaroos.
Suryakumar Yadav's batting has been the most discussed topic in this series. In both the matches, this T20 star of Team India has disappointed. In the first two ODIs, Surya was the victim of a golden duck and both times he was dismissed by Mitchell Starc as soon as he came on the first ball. Regarding this, India's experienced wicketkeeper batsman Dinesh Karthik has given a statement. He believes that it is necessary for Suryakumar Yadav to play in ODIs but he wants to see him batting at No.6 and not No.4. Not only this, he also said that if Surya comes at number 6, then Hardik Pandya can be tried at number 4, who has become a more mature batsman in the recent past.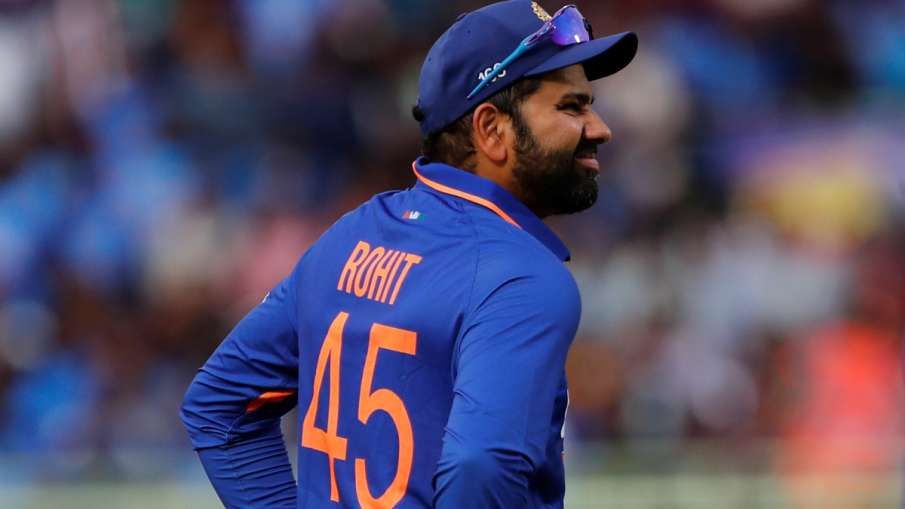 Rohit Sharma
Suryakumar Yadav was dismissed LBW in both the matches on the inswinger balls of Australia's fast bowler Mitchell Starc. Regarding this, Karthik said that he would have got out on those two balls in T20 as well. It is not that it is ODI so he is getting out. You have to understand that it is not a fault of the format but a superb bowling performance from Australia. He (Surya) has played two ODIs now and before that he didn't play consistently. Shreyas Iyer was the favorite at number four and rightly so. Surya was the backup option. So right now we need to be with Surya and support him.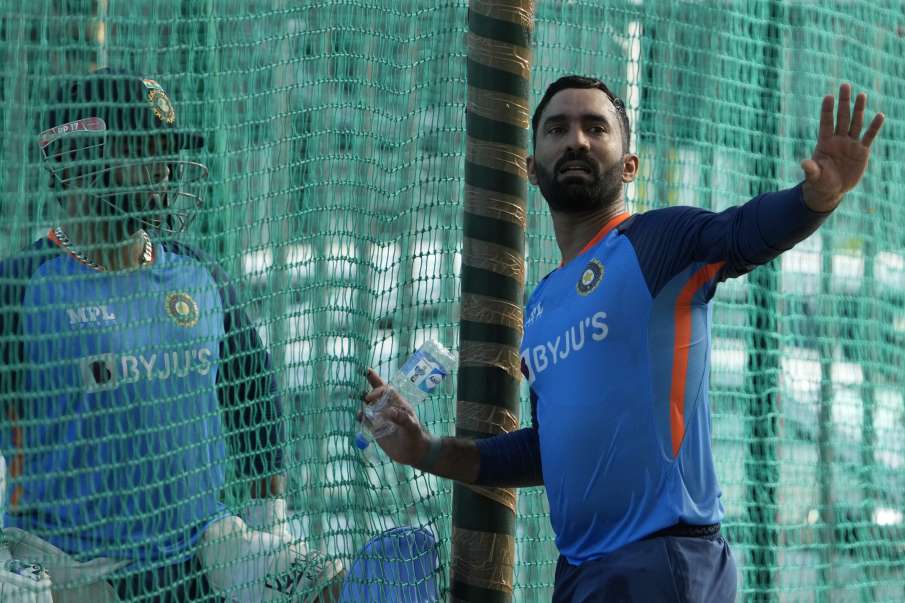 Dinesh Karthik
Why should Surya-Hardik's batting order be changed?
Dinesh Karthik explained the reason why, if he comes at number 6, even if there are four or five fielders inside the circle, he (Surya) can hit boundaries at will. The question is whether the Indian team can make Hardik bat at number four and Surya at number six. Hardik enjoys batting first, something we have seen in the IPL and even in T20 Internationals. Whereas when you give Surya 14-18 overs, he can show his lethal batting form. This is something that Team India and Rahul Dravid can think about. He has got the talent to be a part of the ODI team, just needs to harness it properly.
Read this also:-