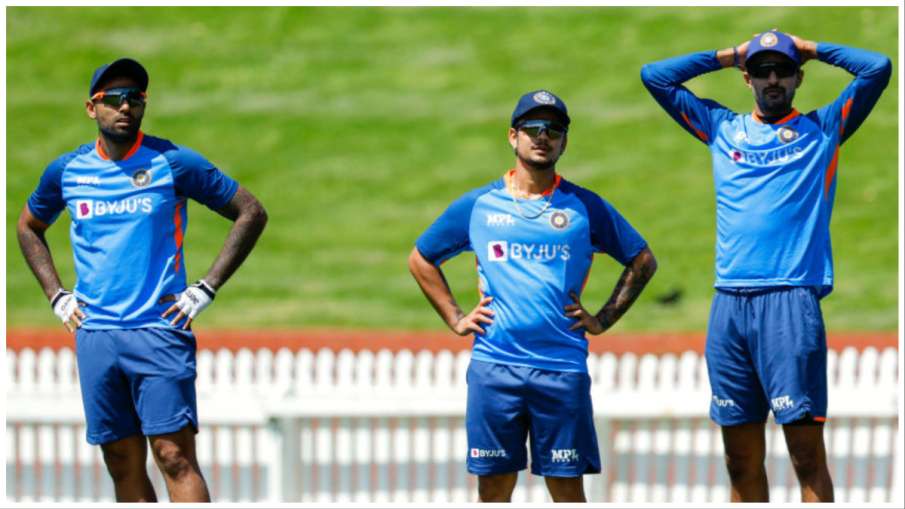 IND vs AUS 1st ODI Match : The first match of the ODI series is being played between India and Australia today. Hardik Pandya, captaining for the first time in ODIs, won the toss and decided to bowl first. His decision also proved to be correct. The Australian team was expected to score at least 300, but the whole team could score only 188 runs. The team could not even play the full 50 overs of its quota and returned to the pavilion in 35.4 overs. After this, Team India had a score of only 189 runs. When the first innings ended, it was believed that Team India would easily win this match. But the Indian team also kept getting setbacks. Meanwhile, there were a lot of expectations from a player, but he also disappointed today. It is not that this disappointment has come to hand for the first time, even before this the flop performance has continued, he is being given opportunities continuously, but he is not taking the name of getting runs.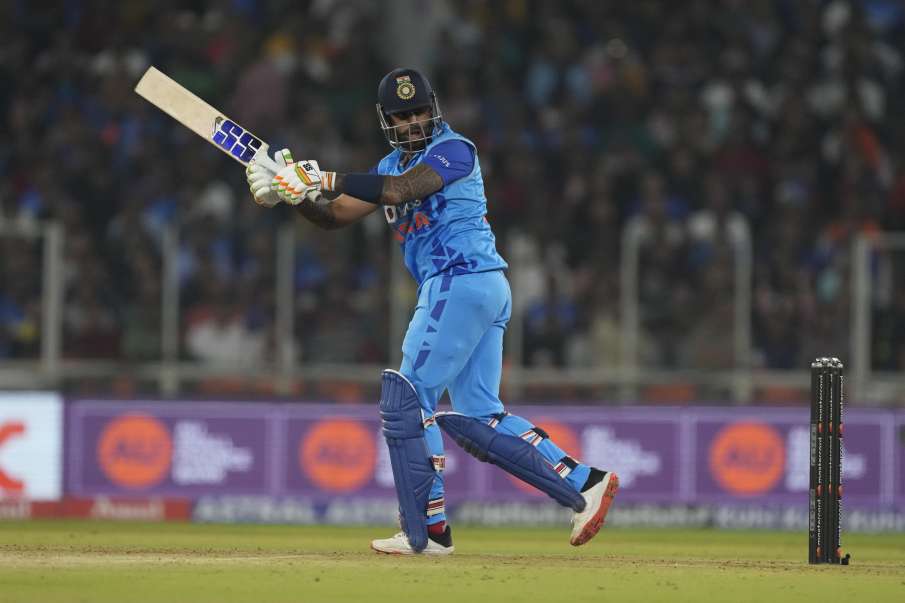 Surya Kumar Yadav
Suryakumar Yadav became the victim of golden duck
Suryakumar Yadav was selected in Team India for the India vs Australia Test series. He got a chance to make his debut in this series, but he was dropped after the very first match and then could not return for the entire series. Suryakumar Yadav is not yet considered a Test batsman anyway, because he is known for batting in an explosive manner. After this, it was expected that he would bat in the ODI series, as this format suits him. Today, when the top order of Team India got disintegrated quickly, it was expected that Suryakumar Yadav would play for some time and after getting set he would score runs and give victory to Team India, but this could not happen. Suryakumar Yadav was dismissed on the very first ball and could not even open his account. Surya became the victim of Mitchell Starc. Who are considered among the deadliest bowlers not only in Australia but in the world. Starc bowls a fine ball which is near the off stump. The ball came in after falling and hit Surya's pad. Due to this Surya got upset. Although the umpire refused to give it out. But captain Steve Smith felt that Surya was out, spoke to the bowler and the wicketkeeper and demanded DRS. When the third umpire saw the replays on TV, it was found that the ball was hitting the stumps. After this he had to return to the pavilion.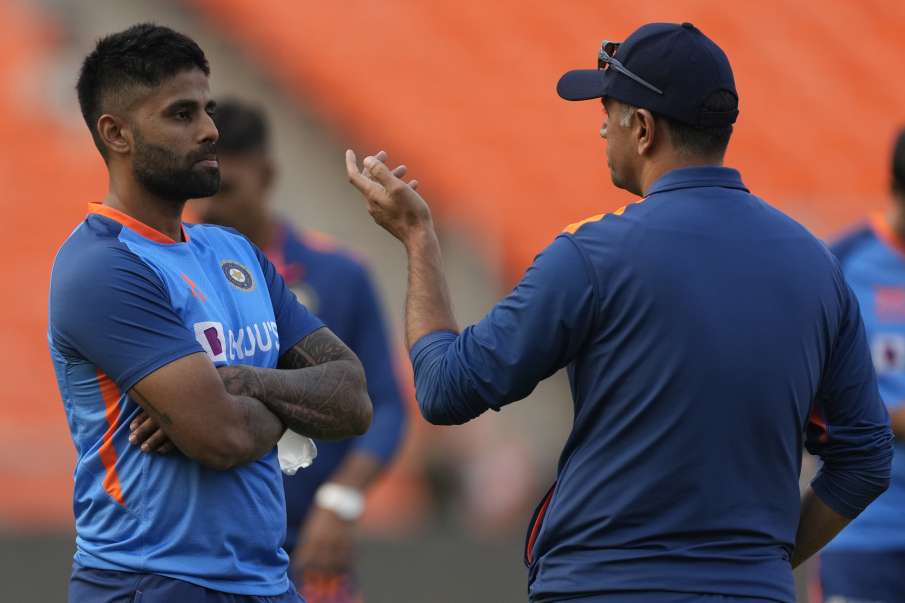 Surya Kumar Yadav
Suryakumar Yadav hasn't scored a half-century in ODIs for a year
It is not that Suryakumar Yadav has got out early like this for the first time. It has been a long time since he played ODIs and in the last one year, not even a single half-century has come from his bat. Surya Kumar Yadav made his ODI debut against Sri Lanka on 18 July 2021 and then scored a half-century in the very next match, followed by good and big innings with his bat in a few matches. But for the last one year, his bat is silent at least in ODIs. His last half-century came against the West Indies on February 9, 2022, when he scored 64 off 83 balls. But since then, leave a big innings, not even a half-century has come. It is another matter that he has been doing consistently well in T20 and is currently the number one batsman in the ICC T20 rankings. If his bat does not work in the remaining two matches, then it is certain that his leaf can be cut from the ODI team.