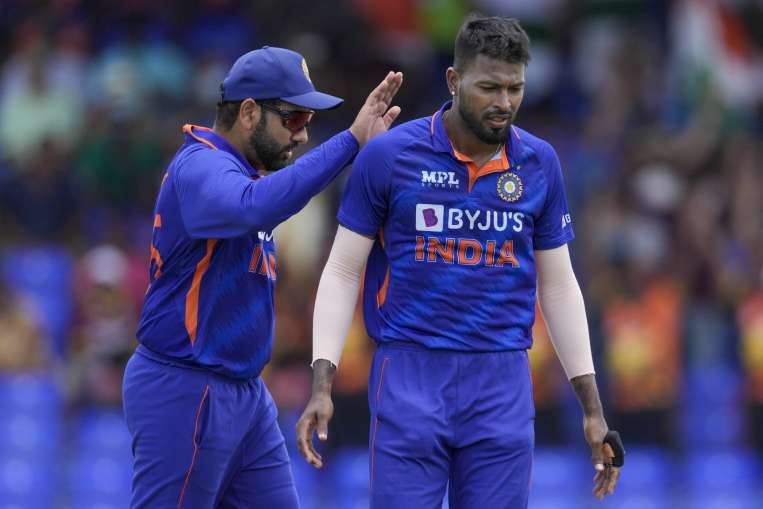 India vs Australia: The Indian cricket team is going to face Australia in a three-match ODI series from Friday. In the first match of this series, Hardik Pandya is going to lead the team. The series against Australia is the biggest opportunity for Team India to prepare for the ODI World. For the preparations of this tournament, Hardik has now given a big statement.
Hardik said that these players will be missed
Hardik Pandya said that the absence of injured Shreyas Iyer will affect India's preparations for the ODI World Cup later this year. Iyer has been ruled out of the three-match ODI against Australia starting on Friday due to a back injury and there is no definite time frame on when he will be able to make a comeback.
Iyer will also be out of IPL
Shreyas Iyer is likely to be ruled out of the opening matches of the IPL as well. Pandya said that there is definitely no deadline for his return but we are hoping for the best. We wish him a speedy recovery. His absence will have an impact and of course we will miss him but if he doesn't come back soon then we will have to find a solution. India's list of injured players also includes fast bowler Jasprit Bumrah, who recently underwent back surgery in New Zealand. His target is to make a comeback till the World Cup.
India will play in the first ODI without regular skipper Rohit Sharma, who has been ruled out of the match due to family reasons. Pandya said that in his absence, Ishan Kishan and Shubman Gill will open the innings.