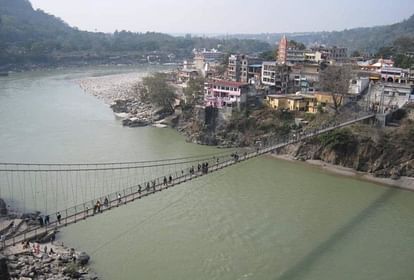 Rishikesh
– Photo: Amar Ujala File Photo
Expansion
After the construction of Sewer Treatment Plant (STP) and taping of drains in Rishikesh, the level of pollution in Gangajal has come down. Ganga water is accessible at Laxmanjhula, Swargashram and Barrage. According to the report of the Pollution Control Board, the Gangajal here is of A category. On the other hand, from Lakkadghat, the quality of Ganga water reduces to B category, which means it is suitable for bathing only. The main reason for this is that the dirty drains from Shyampur to Raiwala are still falling into the Ganges.
Haridwar: UP Irrigation Department suddenly stopped water at Harki Paidi, did not even inform Ganga Sabha
In the Namami Gange campaign, the drains falling into the Ganges were taped on a large scale. STPs have also been built for the treatment of dirty water. Rishikesh Three STPs were constructed at a cost of Rs 238 crore. In the year 2020, Prime Minister Narendra Modi virtually inaugurated the Lakkadghat (26 MLD), Chandreshwar Nagar (7.5 MLD) and Chorpani (5 MLD) plants. Since then, there has been a lot of improvement in the quality of Ganga water.
In the investigation by the Pollution Control Board, the water quality of Ganga at Swargashram, Laxmanjhula and Pashulok Barrage has been found to be of A category. But the quality of water from Lakkarghat has been found to be of B category. It is noteworthy that the dirty drains in Shyampur and Raiwala areas have not been taped yet. At the same time, dirty drains also open in the Rambha, Saung and Suswa rivers, which finally meet in the Ganges. To maintain the quality of Ganga, there is a need for taping of drains and construction of STPs in Shyampur and Raiwala areas.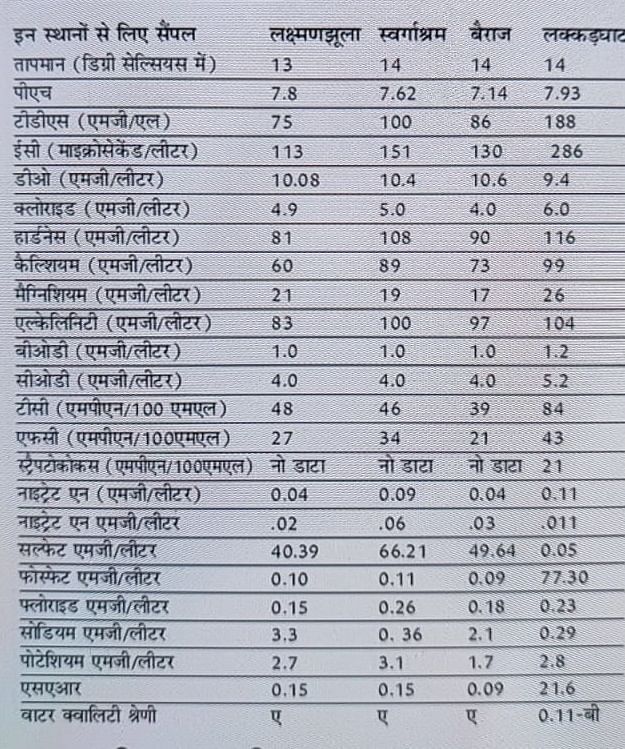 ,



Read More about Breaking News