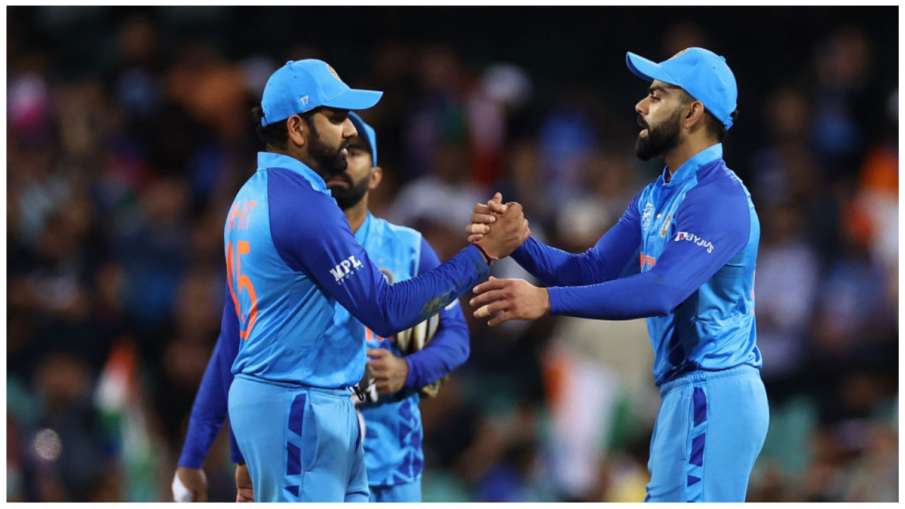 IND vs AUS ODI Series Rohit Sharma, Virat Kohli, Sachin Tendulkar : The third and final match of the three ODI series between India and Australia is to be played at the Chepauk Stadium in Chennai on Wednesday. The series is currently tied at 1-1 and whichever team wins the last match, will be able to capture the trophy. Meanwhile, in the next match, all eyes will once again be on the two stalwarts of Team India, Captain Rohit Sharma and former captain Virat Kohli. Team India will take the field to play their last international match before the start of IPL 2023. After this, all the players will play IPL for about two months and will stay away from international cricket. But let us tell you that what is Sachin Tendulkar's record on the target of Virat Kohli and Rohit Sharma, to equalize which these two players are standing very close.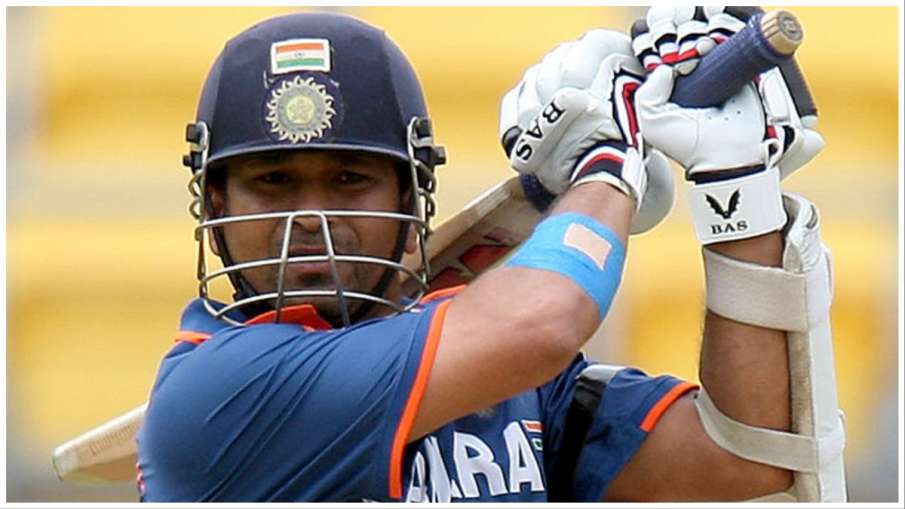 Sachin Tendulkar
Sachin Tendulkar has scored the most centuries against Australia in ODIs
In fact, in all the ODI matches that have been played between India and Australia, the record of scoring the most centuries from both the teams is in the name of Sachin Tendulkar, who is called the Master Blaster and God of Cricket. Sachin Tendulkar has played 71 matches against Australia and in this he has 3077 runs and nine centuries. Which is the highest between the two teams. After this, Rohit Sharma and Virat Kohli come at number two. Although both have equal eight centuries, but since Rohit Sharma has played less matches, he is sitting at number two. Rohit Sharma has scored eight centuries in 41 matches and has managed to score 2221 runs in total. On the other hand, if we talk about Virat Kohli, he has scored eight centuries in 45 ODIs and has 2118 runs in his name. That is, one of these two can soon equal this record and can break this record after scoring two centuries. But now only one match of the series is left and at most this record can be equaled. To break it, we will have to wait for a few more months to come, when the Australian team will again visit India before the ODI World Cup. But if there is a tie now, then it is certain that Team India will win the match and capture the series as well.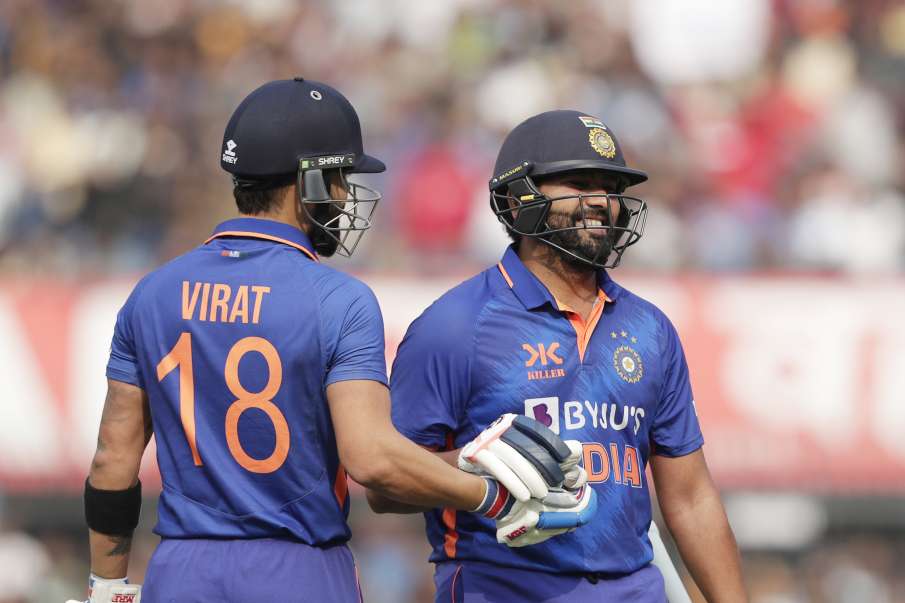 Virat Kohli Rohit Sharma
Steve Smith also ready to equal Ricky Ponting's record
After this, if we talk about scoring the most centuries at number four, then there is former Australia captain Ricky Ponting. He has scored six centuries against India in 59 ODIs. But in the meantime, Steve Smith will also have a chance to match his former captain. While Ricky Ponting has six centuries to his name, Steve Smith has scored five centuries in 23 matches. If not now, then this record will be broken in some time to come. The player who has scored the most runs between the two teams is also Sachin Tendulkar. He has scored 3077 runs so far, while Rohit Sharma is at number two, who has 2221 runs. Ricky Ponting is at number three and has 2164 runs in his name. After this comes the number of Virat Kohli, who has scored 2118 runs so far. That means Virat Kohli will have a chance to leave behind Ricky Ponting. For this, he needs only 47 runs. That is, Virat Kohli will go ahead of Ricky Ponting with a half-century innings. But it has to be seen how the performance of these two players is in Chennai.