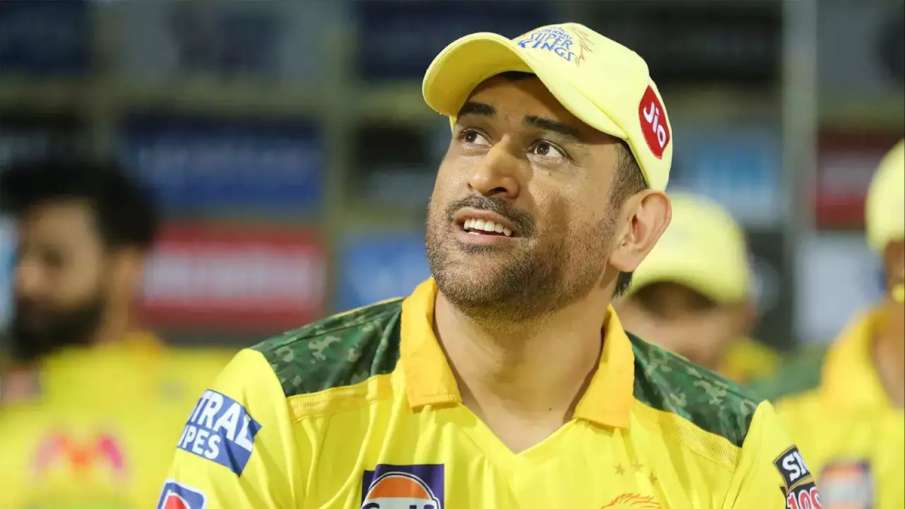 Few days are left for IPL 2023 to start. The teams have started preparing for the IPL. The CSK team is preparing fiercely at the MA Chidambaram Stadium in Chennai. CSK captain M Dhoni is ready to play in front of his home crowd once again. It is believed that this will be MS Dhoni's last IPL tournament. But in the meantime, such news has come to the fore, which the fans of Chennai Super Kings will be happy to hear. CSK fans want to see Dhoni playing cricket for a few more seasons. In such a situation, Suresh Raina, one of Dhoni's closest friends, has made a big disclosure about him.
Dhoni will play IPL 2024
Suresh Raina made a big disclosure about Dhoni after a recently played Legends League match. Raina said that Dhoni can play IPL 2024 as well, he is super fit, bats well and depends on the performance this year what he will do next. He further said that Dhoni has not played cricket for the last one year so it will be challenging for him. But he hoped that Dhoni would be seen hitting long shots this year. Raina also talked about the CSK team. He said that the team also has young talent and the team seems to have a lot of balance this year.
Dhoni's record in IPL
MS Dhoni is a great cricketer and captain. Under his captaincy, the CSK team has won a total of 4 IPL trophies so far. In such a situation, Dhoni is an important player for CSK. The performance of CSK team last year was very poor. In such a situation, the team is looking for a great comeback this year. Taking a look at Dhoni's IPL record, he has scored 3682 runs in 234 IPL matches at an average of 39.2 and a strike rate of 135.2. He has also scored the most runs in IPL while batting at number five. Many videos of Dhoni batting on social media are also going viral. Seeing which it is clear that Dhoni can wreak havoc in this year's IPL.