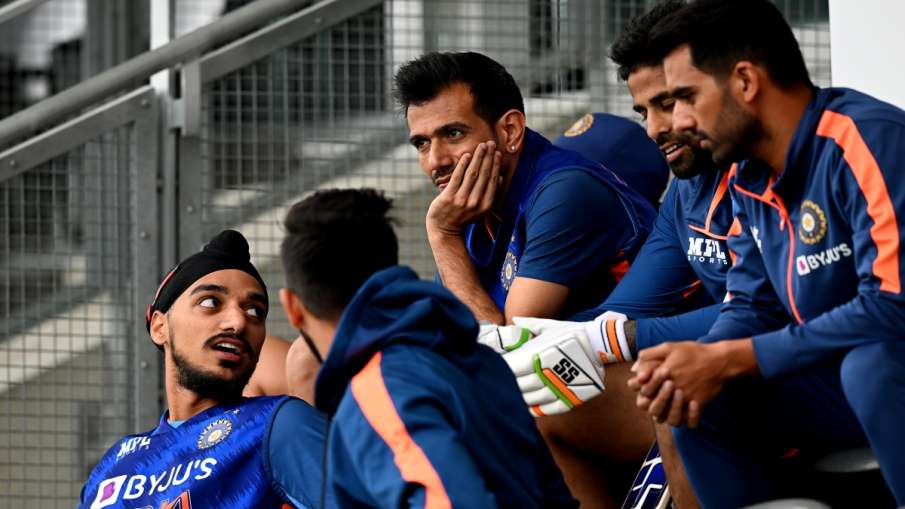 The Indian team is currently playing the ODI series against Australia. Earlier, the team had also played ODI series against New Zealand and Sri Lanka on their own land, in which both were won 3-0. Prior to that, Team India had also played a 3-match ODI series in Bangladesh where it had to face a 2-1 defeat. But in these four ODI series, such a player was not selected who was being told as a rising star. Although he was a regular part of the T20 team, but if the ODI World Cup is to be held this year, then the team has to play less T20 matches. In such a situation, now this dashing player has decided to play for the England team.
At the moment it is not surprising that he will play for the England team but not the England national team but the county team. We are talking about left arm fast bowler Arshdeep Singh who has played three ODIs for India but is still looking for his first wicket. This is the reason why he has been kept out of the ODI team now. For this reason, head coach Rahul Dravid also advised Arshdeep to play county. On Dravid's advice, talented left-arm fast bowler Arshdeep will now play five first-class matches for the Kent side in the upcoming county season in England. The Kent County team made the announcement on their website.
Kent Cricket is pleased to announce that India international bowler Arshdeep Singh will be available to represent the team in five County Championship matches between June and July, said a release issued by Kent. Their availability will however be subject to necessary clearance (NOC). While getting a chance to play in the county, Arshdeep told that, he has decided to play in the county to take himself forward and improve in red ball cricket. I am looking forward to playing red ball cricket in England and continue to improve my skills in first class cricket. I am looking forward to performing in front of the members and supporters of Kent. Rahul Dravid has already told me that this club has a great history.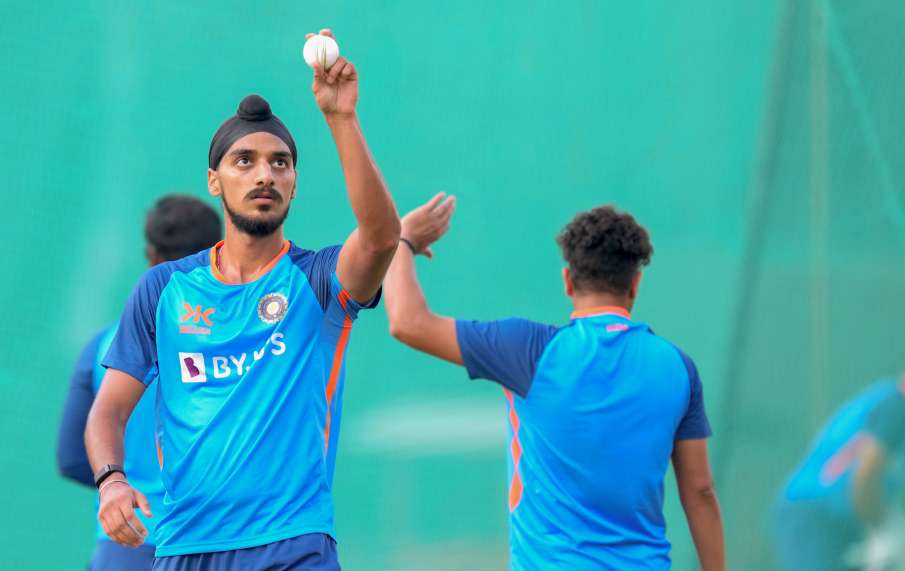 Arshdeep Singh
This player played for Kent before Arshdeep
Arshdeep Singh made his ODI debut against New Zealand in November last year. He also played his last ODI in the same series. In two innings of three matches, he has not been able to take a single wicket so far. Apart from this, he has taken 41 wickets in 26 T20 Internationals for India. At the same time, Arshdeep Singh has 25 wickets in seven first-class matches at an average of 23.84. He is the fourth Indian player to join the Kent county team. Earlier, Kunwar Shamshera Singh, Rahul Dravid and Navdeep Saini have also represented this team.
Read this also:-