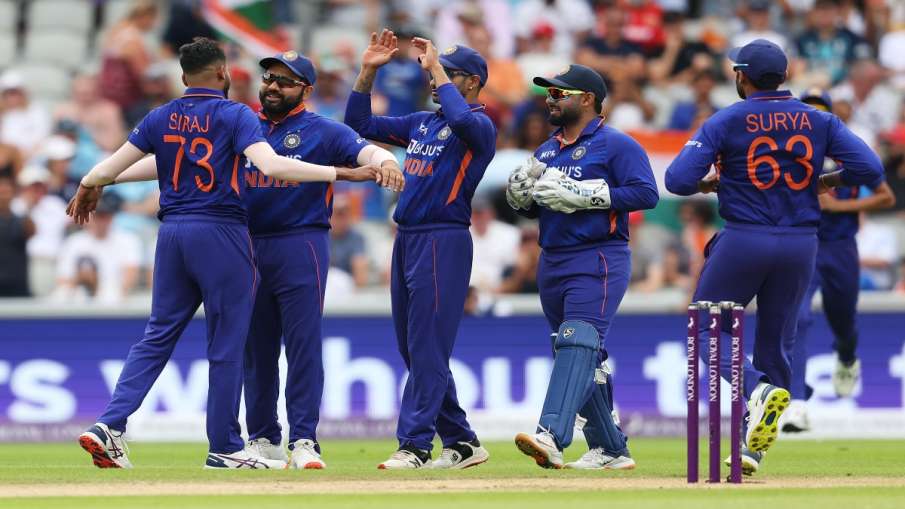 A three-match ODI series is being played between India and Australia. Before this series, a bad news came out for Team India. A star player of India may have to be out of Team India for a long time. Not only this, the danger of this player being out of IPL is also constantly looming.
This player will be away from the game for a long time
We are talking about India's middle order batsman Shreyas Iyer. Shreyas Iyer, whose back injury flared up during the Ahmedabad Test against Australia, has been advised rest for ten days. The decision regarding his availability for IPL 2023 is yet to be taken.
Decision will be taken after 10 days
According to a report in Cricbuzz, Iyer will have to wait for 10 days to know about his actual condition after meeting a spine specialist. The report also states that the tests conducted on Iyer are not very good but he has not been officially ruled out of the IPL. Iyer was dropped from the Ahmedabad Test after his initial scans were found to be not good. After returning home to Mumbai, Iyer consulted Dr.
KKR will need a new captain
The report also states that Kolkata Knight Riders are preparing themselves for Iyer's absence. Although Sunil Narine is a possible candidate for the captaincy, but in case of Iyer's non-availability, the franchise can look at other directions as well. As per reports, the team will assemble in Kolkata in the next few days and the new captain will be decided once there is complete clarity on Iyer.