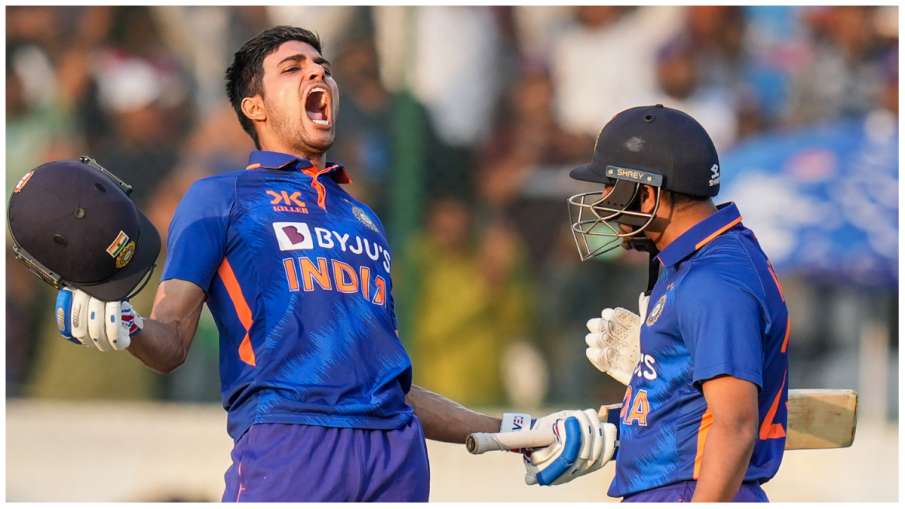 Shubman Gill vs Babar Azam vs Virat Kohli: The bat of former Team India captain Virat Kohli has once again gone out of his way. After ending the drought of almost three years, Virat Kohli has now scored a century in all three formats. He did not have a single century in the T20 International, but this deficiency was fulfilled in the Asia Cup 2022. If the matter was left of the test, then in the last match of the test series played against Australia, there also got a century. Not only did Virat Kohli get a century in the last Test, but Shubman Gill also scored a century. Meanwhile, Babar Azam is constantly being compared to Virat Kohli from Pakistan side. It is said that in the coming times, Babar Azam will leave Virat Kohli behind in many respects. But today we will talk about Shubman Gill and Babar Azam. Babar Azam's height has not yet become so big that he can be compared with a great player like Virat Kohli. In such a situation, we will tell you that where Shubman Gill is today, that is, as many matches Shubman Gill has played, when Babar Azam played as many matches, who is better at that time.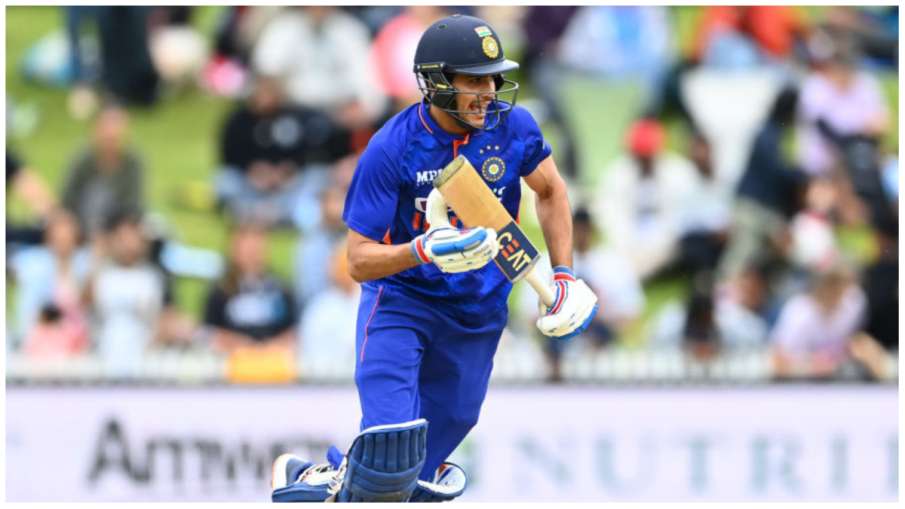 Shubman Gill
Babar Azam Vs Shubman Gill Stats
Let's talk about Shubman Gill first. Who has played 21 ODIs so far. So let's talk about how Shubman Gill's figures in 21 ODIs. So Shubman Gill has scored 1254 international runs so far. His average is 73.76, while the strike rate is 109.81. Shubman Gill has so far scored four centuries and has five half-centuries to his name. His highest score is 208 runs. If we talk about the ICC ODI rankings, at this time Shubman Gill is occupying the sixth number. This is Gill's talk, but Babar Azam's figures are yet to be seen. By the time Babar Azam had played 21 ODIs, he had only 1037 runs in his account. He averaged 51.85 and had a strike rate of 90.8. After 21 ODIs, Babar Azam had three centuries and six half-centuries and his best score was 123 runs. Babar Azam may be the number one batsman right now, but his ICC ranking after 21 ODIs was only 13.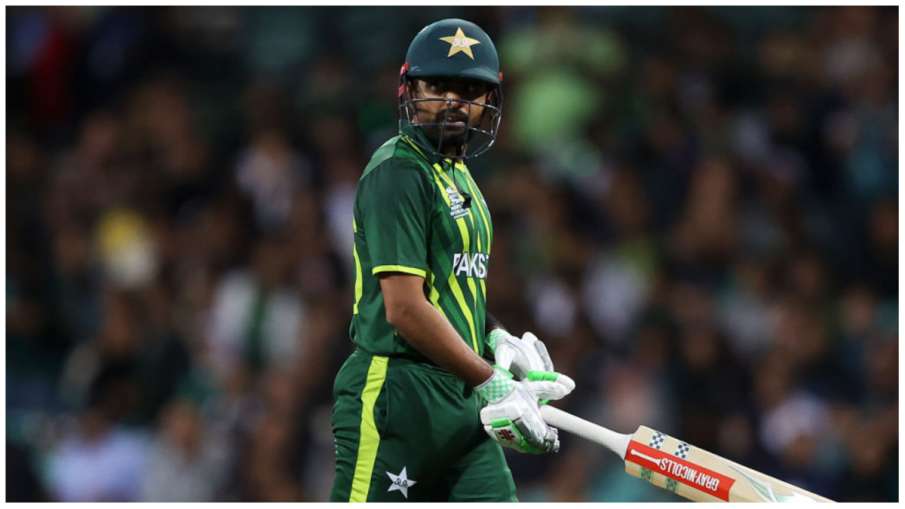 Babar Azam
Shubman Gill ready to play in ODIs again
Here we have now told you the initial statistics of the career of both the players, if you want, you can read them once again. You must be seeing that Babar Azam is not able to match Shubman Gill in any case. But it is about comparison with Virat Kohli. Now Shubman Gill will again go down to play in the ODI series against Australia from March 17. It should be expected that the captain and coach will give him a chance in all the three matches. This will improve his figures even more. It has to be seen that Shubman Gill's bat moves in the same way as before.