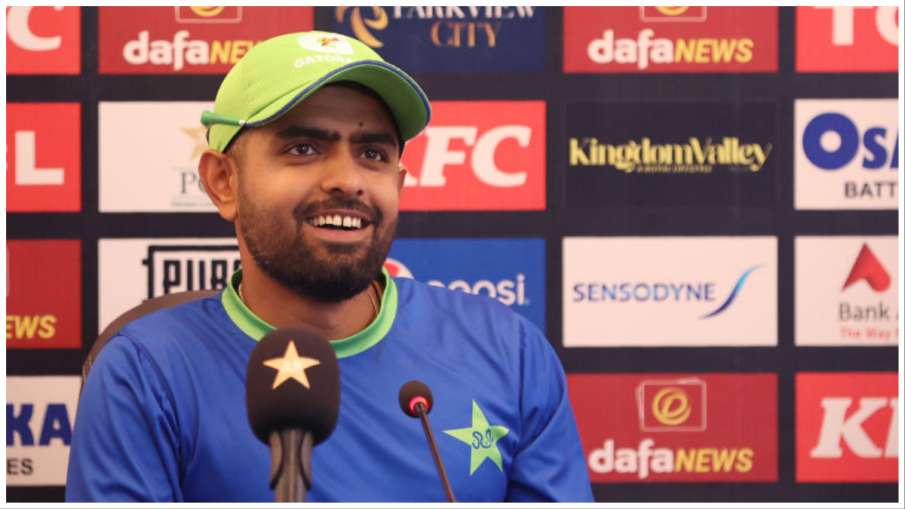 Babar Azam on IPL: IPL 2023 is going to start once again. IPL is a league in which players from all over the world aspire to play. But players from Pakistan are banned from playing in it. In the 2008 IPL, Pakistani players were seen playing with different teams, but after that they were banned. Now Pakistan has its own league, whose name is PSL i.e. Pakistan Super League. In the IPL where the world's top players play, Pakistani players are not able to play, its irritation is also visible from their side from time to time. Now Pakistani team captain Babar Azam, who compared himself with former Indian captain Virat Kohli, has given such a statement regarding IPL, on which the whole world is laughing and making fun of him.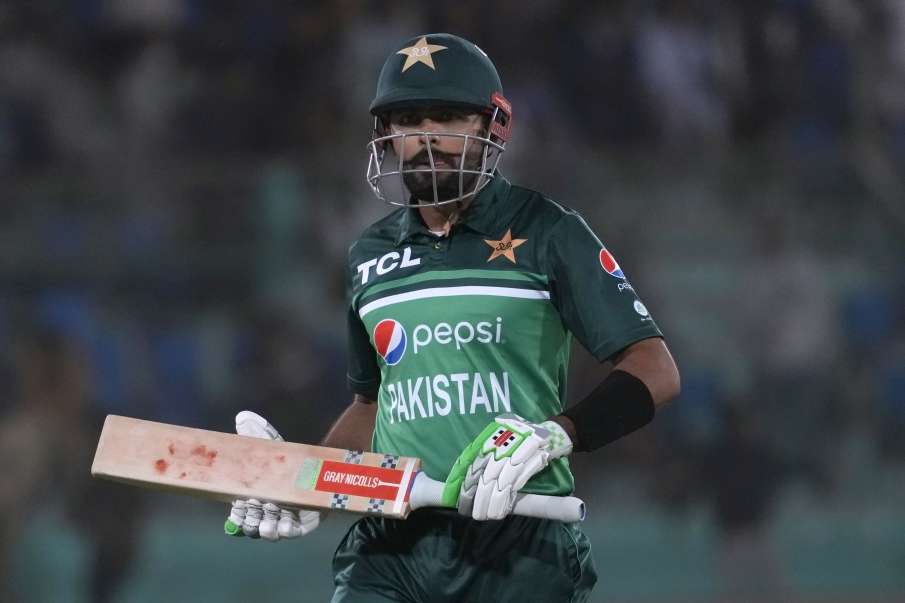 Babar Azam
Babar Azam said this about IPL
Currently PSL 2023 is being played. Babar Azam is playing in this. Now the last time is going on in Pakistan Super League. Meanwhile, now Babar Azam has said on the podcast of Peshawar Zalmi that the conditions are different in Australia. The pitches are fast in BBL and there is a lot to learn by playing there. On the other hand, if we talk about IPL, then the same conditions are available to play there as in Asia. Now Babar Azam neither plays IPL nor ever plays in India. Ever since Babar Azam made his international debut, the Pakistani team has been banned in India. That is, they have never played cricket after coming to India, so how do they know the condition of India's pitch, it is a big question in itself.
Babar Azam is not looking at his team
Babar Azam should first think about the condition of his PSL and his country, where the situation is getting worse. In Pakistan, only former Prime Minister Imran Khan can be arrested. Babar Azam's performance has not been very good in PSS. This statement of Babar Azam shows that he is venting his anger of not being able to play in IPL by giving such statements. You must remember that earlier recently former Pakistani captain Shahid Afridi, who is famous for making ridiculous statements, had also said that IPL runs for a long time, while PSL ends in a short time. This is just a hallmark. Pakistan's current players or former players, they enjoy giving statements about Indian cricket and IPL, because it also gives them TRPs.