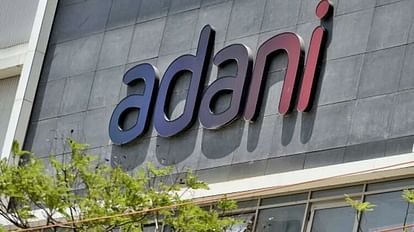 symbolic picture.
– Photo: Social Media
Expansion
Adani Group has got some relief from National Stock Exchange (NSE) and Bombay Stock Exchange (BSE). Stock exchanges NSE and BSE have announced that three Adani Group companies – Adani Enterprises, Adani Power and Adani Wilmar – have been taken out of the short-term Additional Monitoring System (ASM). According to separate circulars available on the exchanges, shares of these three Adani group companies will be excluded from the short-term ASM framework with effect from March 17.
NSE and BSE had on March 8 placed three Adani group firms, including flagship firm Adani Enterprises, under the ASM framework. The prescribed parameters for shortlisting securities under ASM include high-low variation, client concentration, number of price band hits, near-to-close price variation and price-earnings ratio.
Further, NSE said that the margin fixed prior to the ASM will be restored on all existing derivative contracts on these securities. Tata Teleservices (Maharashtra) Limited (TTML) also has a stock that has been taken out of the ASM framework. The exchanges said on Thursday that the applicable rate of margin would be 50 per cent or the existing margin, whichever is higher, subject to a maximum rate of margin of 100 per cent.
According to market experts, placing stocks under this framework means that 100 per cent upfront margin will be required for intra-day trading. To protect investors from short-selling during high volatility in shares, the exchanges move the shares either short-term or long-term in the ASM framework. Meanwhile, shares of six companies out of 10 listed entities of Adani Group saw gains on Thursday.
,



Read More about Breaking News