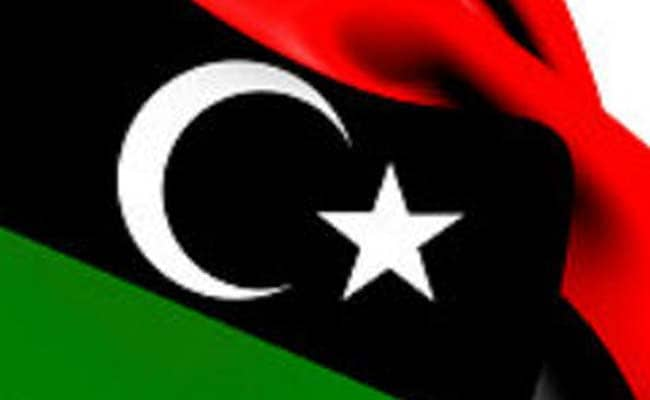 More than 2 tonnes of natural uranium reported missing by the United Nations' nuclear watchdog in Libya have been found, bbc reported, The Libyan National Army said in a statement that the containers of uranium had been recovered "barely five kilometers (three miles)" from where they had been stored in southern Libya.
The group, led by renegade Libyan commander Khalifa Hifter, also released a video of a worker counting what it said were barrels of uranium in the desert in southern Libya.
"The situation is under control. The IAEA has been informed," General Khaled al-Mahjoub, commander of eastern strongman Khalifa Haftar's communications division, told AFP news agency.
Earlier on Tuesday, the International Atomic Energy Agency inspectors had reported the missing uranium. It said that the "uranium had gone missing from a Libyan site and may present a radiological risk."
On Tuesday, "agency safeguards inspectors found that 10 drums containing approximately 2.5 tons of natural uranium in the form of uranium ore concentrate were not present as previously declared at a location in the state of Libya," the IAEA said. "Further activities will be conducted by the agency to clarify the circumstances of the removal of the nuclear material and its current location."
Uranium is a naturally-occurring element that can have nuclear-related uses once it has been refined, or enriched. Uranium ore concentrate is also considered to emit low levels of radioactivity. Although it can't be made into a nuclear weapon in its current state, it could be used as the raw material for a nuclear weapons programme, experts told the BBC.
Under its long-ruling former dictator Moamer Kadhafi, Libya had a suspected nuclear weapons program, which it scrapped in 2003. However, the North African country has been mired in a political crisis since Kadhafi's fall in 2011, with a myriad of militias forming opposing alliances backed by foreign powers.
It remains split between a nominally interim government in the capital Tripoli in the west, and another in the east backed by military strongman Khalifa Haftar.
,



Read More about Breaking News